Award-winning water filtration,
for every personal need and use
at your home, for you and your family!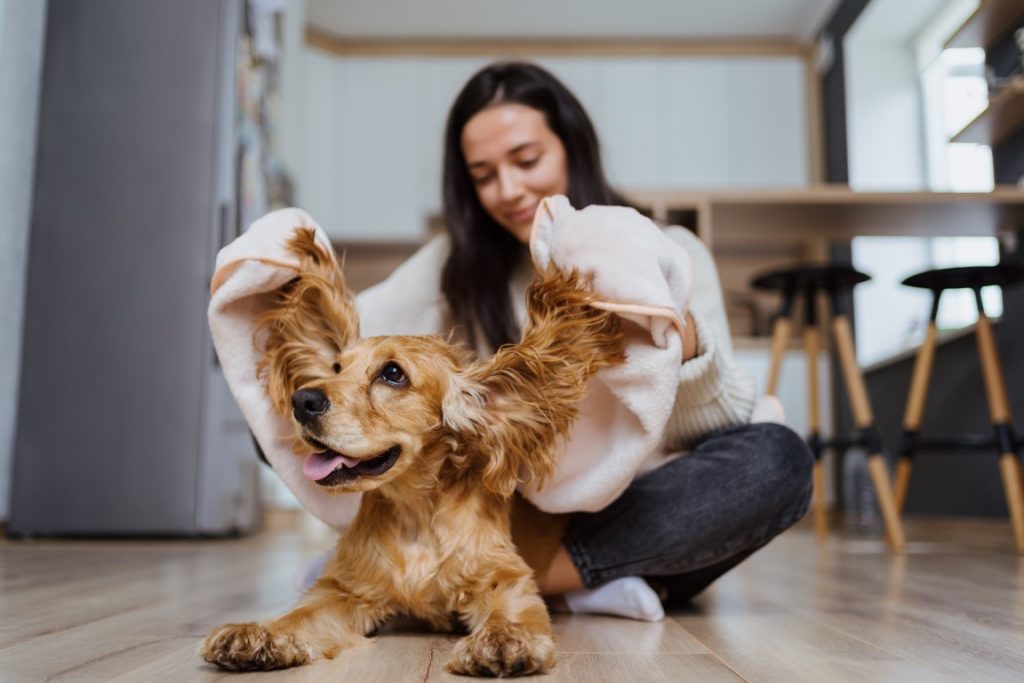 Healthy Water for the Household
We improve our lifestyle today, by choosing the best drinking water filters. Watering, cooking and many other house chores, now gain much more quality. 
Protection from Chemicals
Chemicals and different heavy metals can threaten your life. Why not protect yourself today?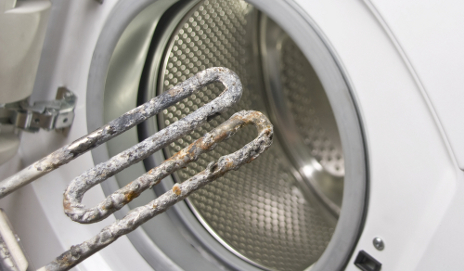 Better water, better you.
Grounded in science to solve your water concerns.
Ditch the disposable by bottling your own
When you call us, you'll talk to a real person.
Rigorous third party testing certifies our contaminant-reducing power.
Filtered at the most economical cost-per-gallon.
We're so sure you'll love us, we offer a 90-day guarantee.
Healthy Water in the Bathroom
We take our daily shower and now it's even clearer! We vanish all the contaminants that may flow through the stream and we can finally breathe better.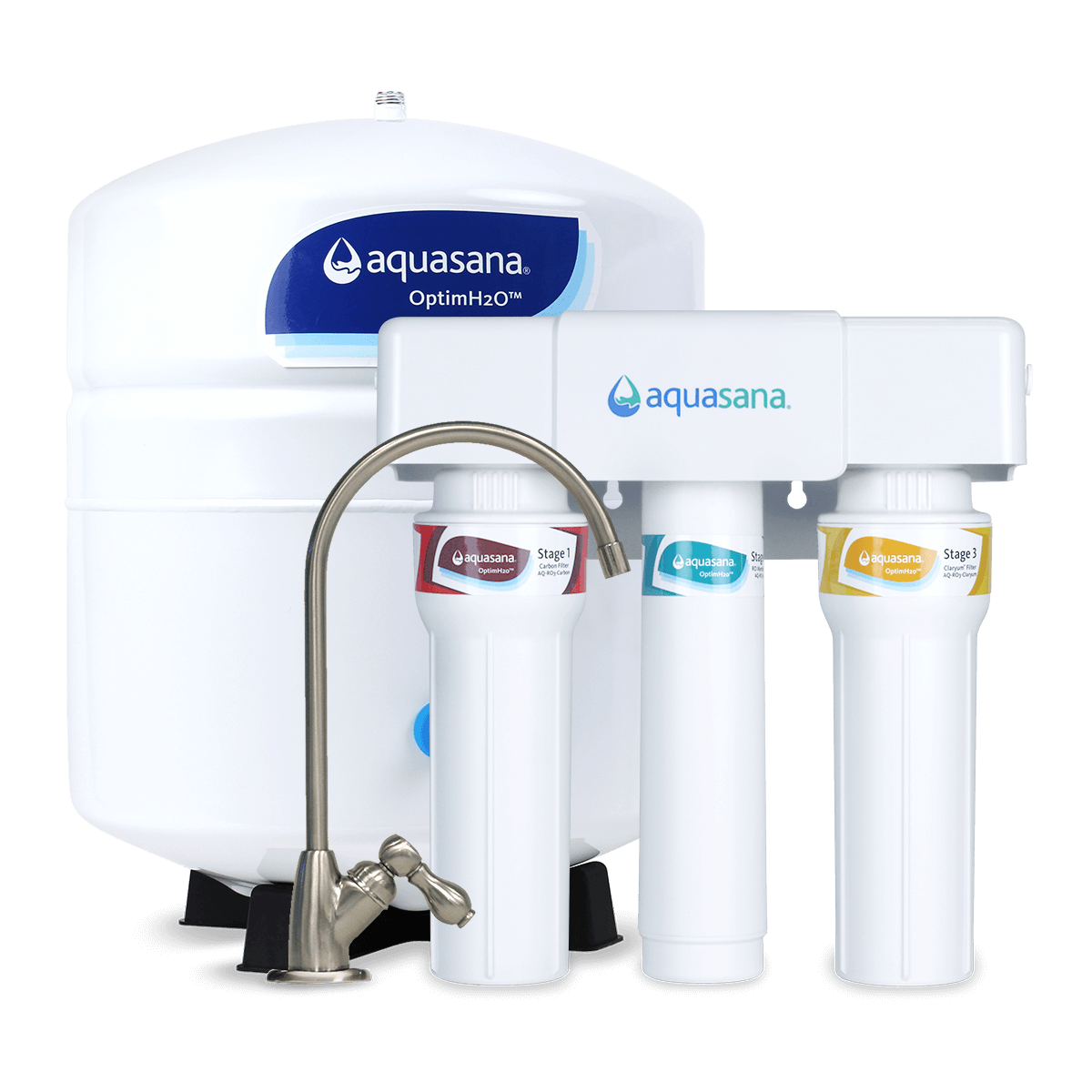 OptimH2O® Reverse Osmosis + Claryum®
OptimH2O® Reverse Osmosis combines Claryum® selective filtration and reverse osmosis technologies to reduce 88 contaminants including more than 95% of fluoride.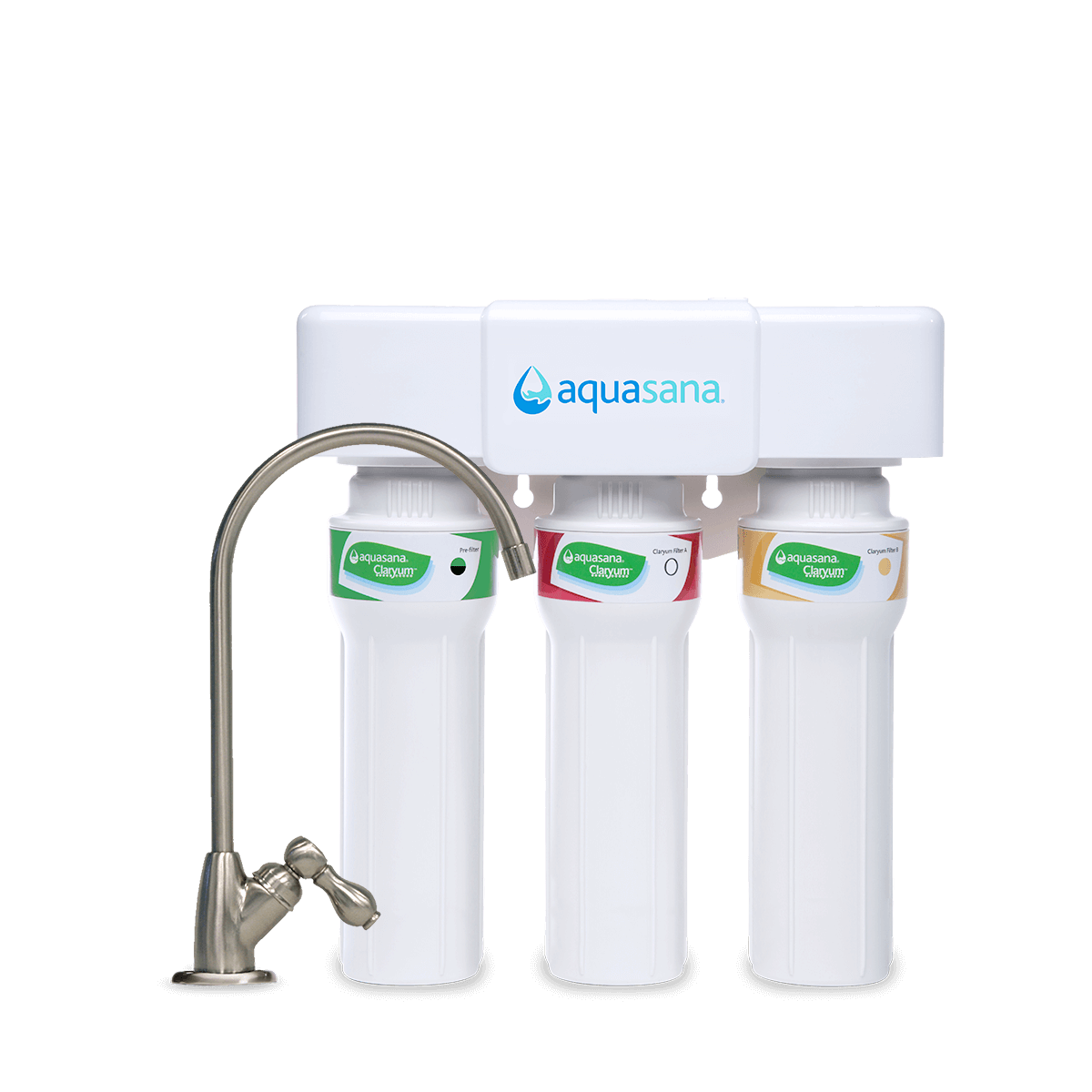 Claryum® 3-Stage Max Flow
Claryum® selective filtration + a sediment pre-filter with 44% faster water flow and 200 more gallons of great-tasting, healthy water from a designated faucet.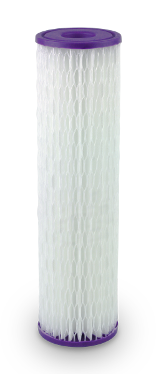 Replace your filters regularly to keep clean, healthy water flowing.
Replace your filters on time, without worry — auto delivered to you, for less.
No contract, 15% discount on replacing filters, expanded guarantee and free delivery. This is Water for Life®.
Don't just take our word for it
Knowing that my family is protected from dangerous bacteria and VOCs, our daily activities, such as the shower, now become fun.
Aquasana's Whole House Water Filter System is the best investment in our new home. We recommend it due to the peace of mind it offers.
Carrying bottles of waters at home was a daily, boring chore, but now we found our peace of mind with the water drinking filter from our kitchen's faucet. For us, Aquasana's Max Flow is an efficient solution that became part of our lives.
Sign up in our Newsletter
Amazing offers and the latest news for our products.